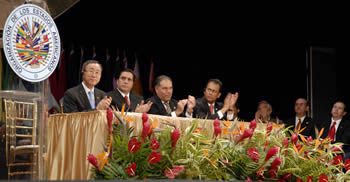 Welcome to Barinas
Founded in 1980, Barinas is a full-service translation and simultaneous interpretation company committed to delivering consistently superior quality at competitive prices.
Knowledgeable and demanding clients are our best asset and we hope that your visit to our pages will help you to make better-informed decisions when selecting the best translator, interpreter, or interpretation equipment for your needs.
We invite you to browse our Knowledge Base section and read our Guide to Quality Translations or any of the informative articles in these pages.
The most comprehensive stock of simultaneous interpretation equipment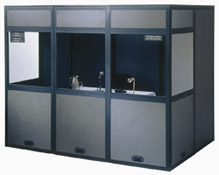 We rent simultaneous interpretation equipment of unsurpassed quality, including ISO-4043 soundproof interpreters booths, ISO 9001 digital conference/language distribution systems, digital 2 to 6MHz infrared interpretation systems, digital interpreter consoles, and all related sound/audio components.
We also rent a full array of budget-priced FM interpretation systems, tabletop interpreter booths, analog interpreter consoles, and tour guide systems.
We sell simultaneous interpretation equipment worldwide, and have clients throughout Africa, Asia, Europe, and Latin America, as well as the US and Canada.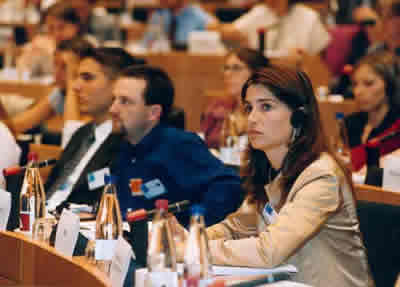 Lowest price guarantee
All our equipment carries a lowest price guarantee. In addition, we offer discounts to non-profit, non-governmental, and faith-based organizations, as well as to the public sector and resellers worldwide.
Unlimited free telephone technical support 24/7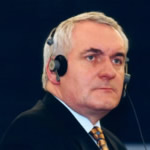 When you rent or buy equipment from us, you can be secure in the knowledge that we will always be there for you to answer any questions, troubleshoot, or talk you through an entire equipment setup, no matter when you need us.

Our technical support hotline is available 24 hours a day, every day of the year. Our phones are answered, not by a telemarketer reading answers off a computer screen, but by one of our full-time employees with in-depth knowledge of simultaneous interpretation and hearing assistance equipment.

A record of commitment to quality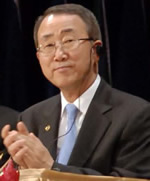 What sets us apart is our firm commitment to world-class quality.
Our working relationships with the top translators and simultaneous interpreters of more than 70 countries allows us to provide comprehensive, high level, and cost-effective translating and simultaneous interpreting services into most languages and fields of specialization required by businesses, associations, and government.
A global company deep in the heart of Texas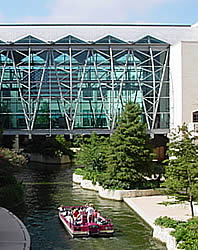 We are based in the heart of the Texas convention corridor and can offer the most cost-effective and competitive services in the Houston, San Antonio, Austin, and Dallas metropolitan areas.
In addition, we continue to maintain our worldwide competitive edge and our record of success in simultaneous interpretation for meetings and conventions as near to home as the San Antonio Riverwalk and as far as Shanghai, China.
We also ship equipment worldwide and enjoy preferential international rates with major shippers, which allows us to save you money. We are also able to expedite your shipments through our vast experience in complying with all documentation required by the various countries and provide this service free of charge to our clients.