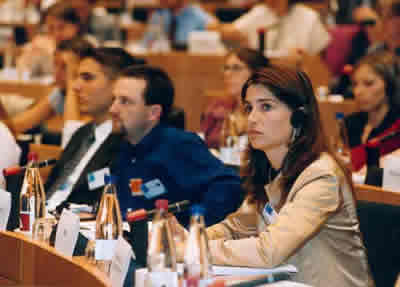 We offer a comprehensive approach to technical interpretation and tailor our services to your specific needs. Our interpreters are experts in several languages and fields of specialization, including technical training and continuing education.

For technical conventions and seminars, besides providing expert simultaneous interpreters with knowledge and experience in your specific field, we also supply all necessary simultaneous interpretation and sound equipment, which we adapt to your specific venue and environment.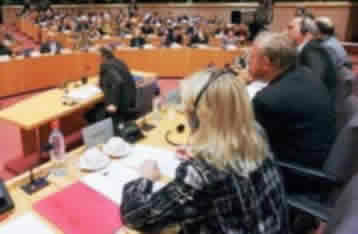 We can also record your meetings, both in the original languages and any languages that we interpret, and provide you with a sound recording, as well as a hardcopy and electronic transcript of the proceedings.
In addition, we can work with you during your meeting's planning stages to ensure the most cost-effective room arrangements and configurations, as well as to translate all written and audiovisual materials.